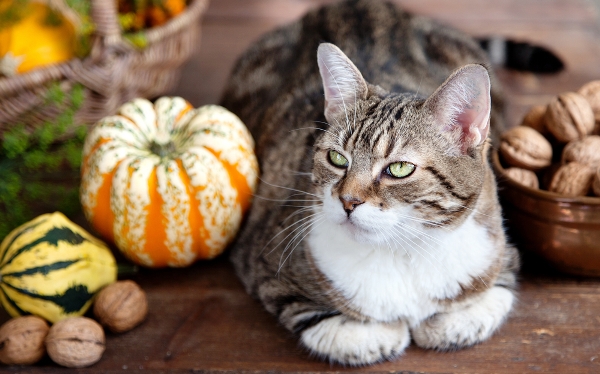 Our entire staff at Syosset Animal Hospital wishes you and your family—including four-legged members!—a Happy Thanksgiving.
If you'll be heading out of town this holiday season, make sure you book your pet's boarding stay soon. Our spots fill up quickly around the holidays, and we anticipate to be all booked up for Thanksgiving in the coming weeks.
We're proud to offer clean, safe, comfortable boarding accommodations to your pets. Give us a call at 516-921-0700 to book your pet's boarding stay today!